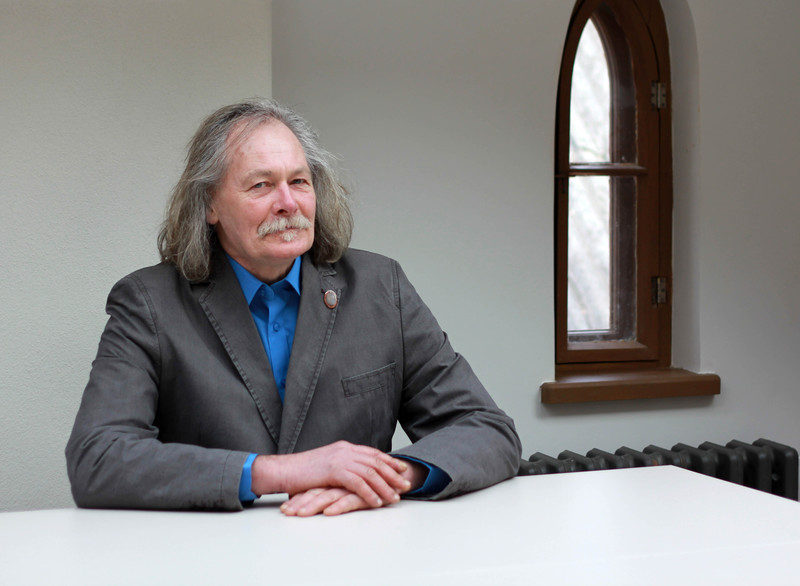 Position:
Lecturer at Faculty of Environment and Civil Engineering, Department of Landscape Architecture and Planning, Landscape Architecture and Planning Study Programme
Short curriculum:
In 1981 graduated from RTU (RTI) Architecture Specialty. Until 1990 I worked at the Restoration Institute and participated in the restoration project development for Bauska Castle, Rundāle Castle, as well as in the renovation project development for Talsi and Kandava Catholic Churches.
Currently, parallel to my work at LLU, I design family houses, guest houses, and saunas by observing the best Latvian building traditions mostly for private customers.
Research interest:
Nature suitable for building and located outside geo-pathogenic areas;
Favorable environment and health circumstances for living.
Taught courses:
Architecture of buildings II;
Painting.
Courses for international students: