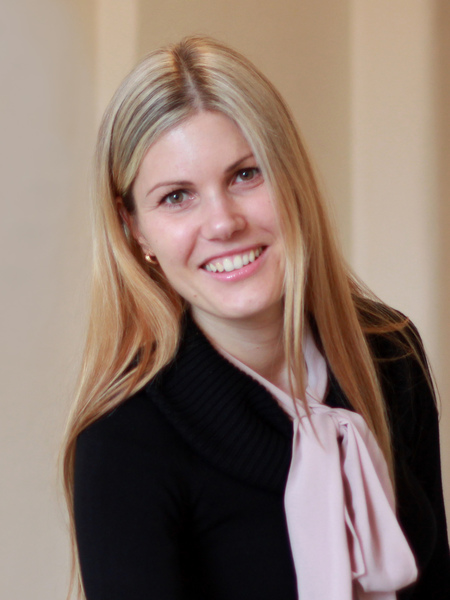 Position:
Assist. professor at Faculty of Environment and Civil Engineering, Department of Landscape Architecture and Planning, Landscape Architecture and Planning Study Programme
Short curriculum:
In 2011 defend doctor degree in Architecture of Landscape Architecture sub-sector and in 2013 to achieve expert rights in architecture of landscape architecture sub-sector (Latvian Academy of Sciences). Since 2012. – Secretary and layout designer of International scientific journal "Landscape Architecture and Art" (ISSN 2255-8632 print, ISSN 2255-8640 online). Since 2014. – member of Promotion Council of Latvia University of Agriculture in landscape architecture. Since 2013. – Member of the Association of Latvian Landscape Architects (LAAB); Active practical design experience 9 years in landscape architecture field.
Research interest:
Aesthetic quality in residential area;
Urban landscape space;
Courtyards planning and design.
Taught courses:
Landscape Analysis II;

Public and Private Green Areas II;
Functional Design of Landscape II;
Basics of Research.
Courses for international students: