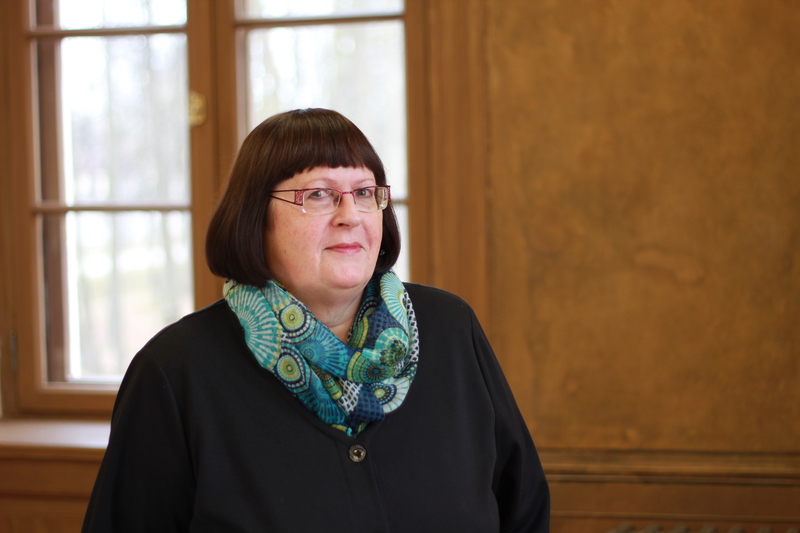 Position:
Assist. professor at Faculty of Environment and Civil Engineering
,
Department of Landscape Architecture and Planning, Landscape Architecture and Planning Study Programme
Short curriculum:
I work at LLU since 1976. I have been a part of Landscape Architecture Specialty since it beginnings and strengthening, study programmes's development and three time accreditation with the highest evaluation, as well as the accreditation of study programme by the Educational Committee within EFLA. Work with study programme and with students have given me motivation and knowledge by visiting many European universities where exists Landscape Architecture and Landscape Planning study programmes. Great benefit in my personal landscape architect education was participation in Europe's projects LE:NOTRE, LE:NOTRE TWO and ECLAS. Since member of LAAB (Latvia Association of Landscape Architecture) and lecturer at LLU Centre for Lifelong Education.
Research interest:
Historical landscape;
Planning system in historical parks and gardens.
Taught courses:
Landscape Analysis II;
Parks;
History of Architecture and Garden Art I;
History of Architecture and Garden Art III;
Courses for international students: