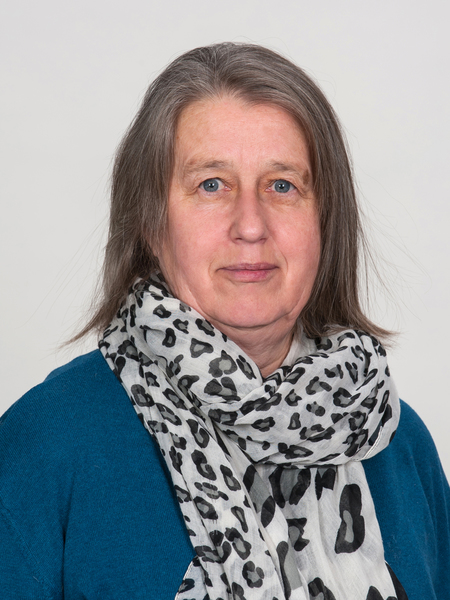 Position:
Professor at Faculty of Environment and Civil Engineering
,
Department of Landscape Architecture and Planning, Landscape Architecture and Planning Study Programme
Short curriculum:
Architect, Master in Environmental Science and Management, in 2001 acquired Doctor's Degree in Landscape Architecture from Swedish University of Agricultural Science for monograph "Landscape of Archeological Monuments in Latvia". Since 1996 I teach general theory courses in Landscape Architecture Theory, Landscape Analysis, Landscape Sciences, Sustainable Development of Society and specific courses such as Cultural and Historical Landscapes, Planning of Historical, Ecological and Aesthetical Aspects of Road and Forest Landscapes. The participation together with students in Erasmus Intensive Programmes, Baltic University Programme (BUP) and the Baltic Agricultural University Network (BOVA) is significant addition to theoretical knowledge and pedagogical experience.
Research interest:
how features of cultural and historical landscape is being evaluated in contemporary landscape;
how the landscape architect may preserve and give landscapes to the future generations.
Taught courses:
Landscape Architecture Theory II;
Landscape Architecture Theory I (Master);
Regional Rural Landscape (Master).
Courses for international students: