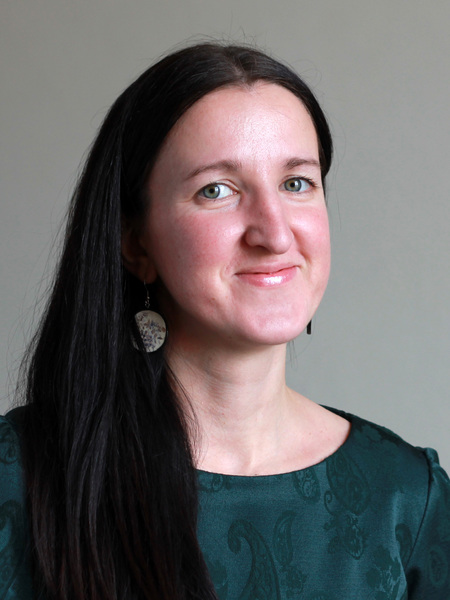 Position:
Assist. professor at Faculty of Environment and Civil Engineering, Department of Landscape Architecture and Planning, Landscape Architecture and Planning Study Programme
Short curriculum:
Since 2007, I actively research the landscapes of churches. In 2009 I acquired Master's Degree in Landscape Architecture and in 2014 – Doctor's Degree in Landscape Architecture. Researches explore in detail the landscape of churches in Latgale, diversity of identity models and imaginable schemes. Since 2012, lecturer of the Centre of Lifelong Education professional course "Garden and Landscape Architecture", as well as participates by consulting in the writing of course papers for several students. Since 2013, she is the Member of the Board of LAAB (Latvia Association of Landscape Architecture). An active managerial work by organizing preparation and teaching of International Landscape Architecture Summer School since 2012.
Research interest:
Landscapes of churches;
Landscape identity;
Historical, visual and cognitive aspects of landscape.
Taught courses:
Public and Private green Areas II;
Landscape Architecture Theory II;
Parks.
Courses for international students: