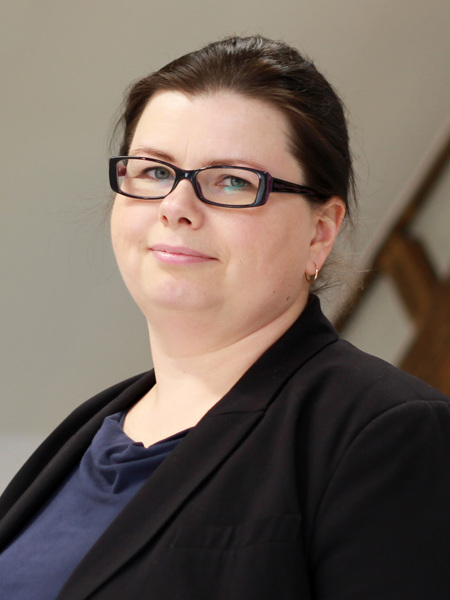 Position:
Dean of at Faculty of Environment and Civil Engineering, assoc. professor at Department of Landscape Architecture and Planning, Landscape Architecture and Planning Study Programme
Short curriculum:
Works with undergraduate and master students of Landscape Architecture and Planning, and students of Environment and Water Management Specialty; lecturer at LLU Centre for Lifelong Education, ERASMUS+ Programme, LLU annual international summer school, head and lecturer of BOVA master and doctoral study programmes; scientific advisor for end papers, master and doctoral thesis. A Member of Editorial Board for several international scientific publications and reviewer of articles. The expert of the Latvia's Council of Science in the sub-sector of Landscape Architecture of the Science of Architecture. The Member of Thesis Council of Landscape Architecture sub-sector of Science of Architecture of LLU.
Since 2016 the President of LAAB (Latvia Association of Landscape Architecture) group of landscape architects.
Research interest:
The aesthetic and ecological interaction of the urban and rural landscape;
Landscape identity;
Historical, visual and cognitive aspects of landscape.
Taught courses:
Landscape Studies I;
Landscape Inventory I (Master programme)
Courses for international students: