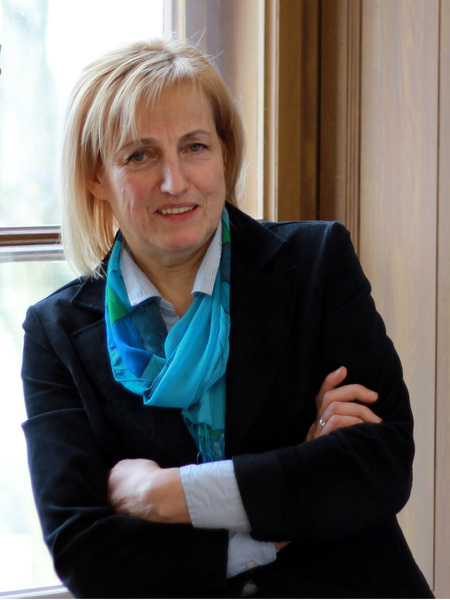 Position:
Professor at Faculty of Environment and Civil Engineering, Department of Landscape Architecture and Planning, Landscape Architecture and Planning Study Programme
Short curriculum:
The scientific research and its realization projects in the context of the architectural and landscape space – revitalization projects of the outdoor space of the Church of Mežotne – the parsonage – the Manor of the Mazmežotne; research and restoration of the Church of Lielvircava, reconstruction of the Town square in Bauska and renovation of the Town Hall, reconstruction of Ģintermuižas Park and the historical construction volumes, renovation of the landscape space of the Ev.Lutheran Church, reconstruction of "Gaideļ-Šauvas" at the Svitene River, the rectory of Salgale, etc. Professional activity – the design bureau "Komunālprojekts", a member of the jury at the annual International Ice Sculpture Festival, a member of the Latvian Association of Architects, a member of the promotion boards of the Riga Technical University, the Latvia University of Agriculture, the University College of Economics and Culture;
a deputy of Ozolnieki municipality; a member of the International Rotary Club.
Research interest:
Transformation processes of the cultural and historical landscape space and the opportunities of preservation of its regional identity;
Public buildings and the outdoor space projects.
Taught courses:
Functional Design of Landscape II
Basics of Research;
Landscape Architecture and Design I;
Evaluation and Presentation of the Project II (Master).
Courses for international students: