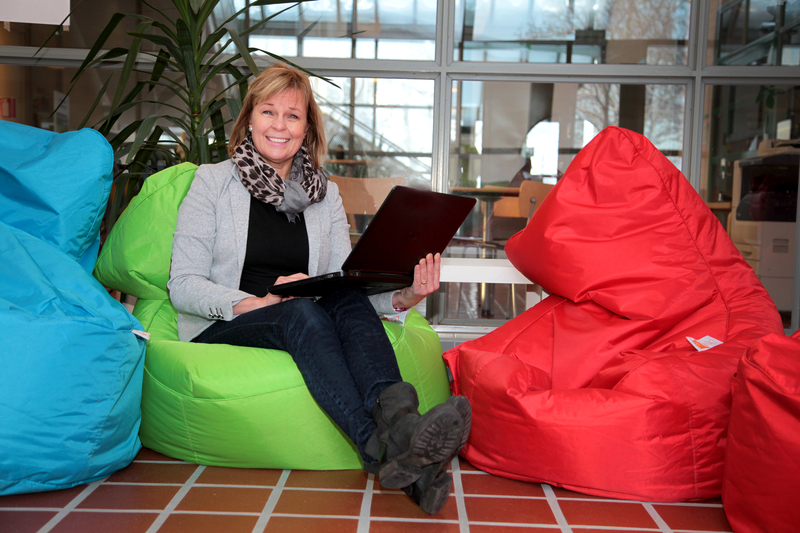 Position:
Senior Lecturer in Built Environment (Landscape design) in HAMK.
Short curriculum:
I am a staff member since 2010. The qualification of pedagogy in 2012. Before that I worked in a public green space industry being responsible for design, construction and maintenance.
I am a board member of the association of professional teachers.
Research interest:
Digitalization in terms of outdoor spaces

Taught courses:
Sustainable bieconomy
Functional environment
Vegetative environment
Management of built environment
Public open spaces
Courses for international students:
Yearly varying course (15 ect) integrating international and local students
Sustainable bioeconomy (15 ect)