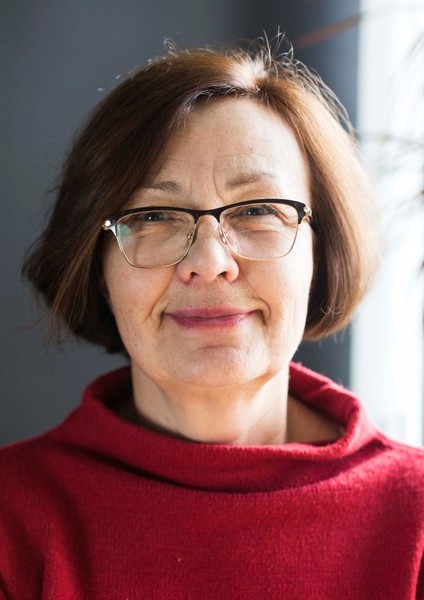 Position:
Assistant professor (PhD)
Short curriculum:
Mari Nõmmela has graduated from the Tartu School of Art as a designer and University of Tartu, as a teacher of history and social studies, additionally specialising in art history. She has defended her Master's and Doctoral thesis on Estonian art history. She has published books and research articles related to Estonian culture, written chapters for several collections.
She has been working at the Estonian University of Life Sciences since the speciality of landscape architecture was established, an Associate Professor from 1998 and she has organised several thematic exhibitions of students' works and shown her own creation at solo and general exhibitions. She teaches subjects related to historical areas and history of landscape history, composition and form in designing of public space, drawing as an optional subject, etc.
Research interest:
Culture and society, local and regional history, milieu protection and heritage conservation.
Taught courses:
Basics of form, design and colour, curs in drawing. history of landscape arhitecture.