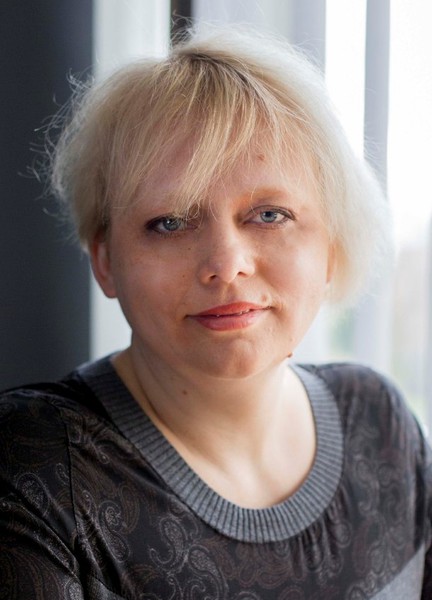 Position:Lecturer and PhD student
Short curriculum: Kadri is a founder of a small landscape architecture firm that deals with universal design and outdoor spaces that require special attention (healing gardens, easily accessible design for people with special needs ect). She is a member of many professional organizations and is a member of jury in many garden competitions.
Research interest: MSc Kadri Maikov is a landscape architect who specializes in healing gardens. She has published a book and several papers about the matter, also has drawn the public attention to the importance of the subject.
Taught courses: At the department of landscape architecture Kadri is teaching presentation graphics, visualization and also decorative plant usage.

Courses for international students:
-