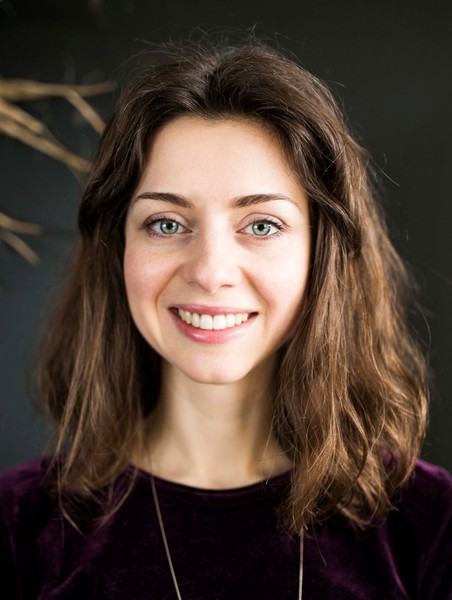 Position:
junior researcher
Short curriculum:
MSc in Landscape Architectur
After completing a 5-year university diploma degree in landscape architecture at the Latvia University of Agriculture she obtained first an MSc and then her PhD at EMU. As a landscape architect she has worked on projects based at offices in both Riga and Berlin.
Jekaterina was the institutional coordinator for the GreenMan project, dealing with management of green urban spaces. With her colleagues she initiated and participated in the DrainForLife project, which addresses sustainable urban drainage systems in Estonia and Latvia.
Research interest:
Temporary use of open spaces in Baltic cities, urban landscape analysis and presentation graphics in Landscape Architecture, Urban blue.
Taught courses:
PK.0227 General course in landscape architecture 6ECTS
PK.0240 Advanced presentation skills 3ECTS Eng
PK.0539 Course in drawing 7ECTS 1. part (3ECTS) 2.part (4ECTS)
6ECTS PK.1168 Green areas and urban open spaces 5ECTS
PK.1551 Advanced landscape drawing 2ECTS
PK.1552 Painting the landscape 2ECTS
PK.1593 Urban landscape analysis 2ECTS
Courses for international students:
PK.0240 Advanced presentation skills
PK.1551 Advanced landscape drawing
PK.1552 Painting the landscape
PK.1593 Urban landscape analysis