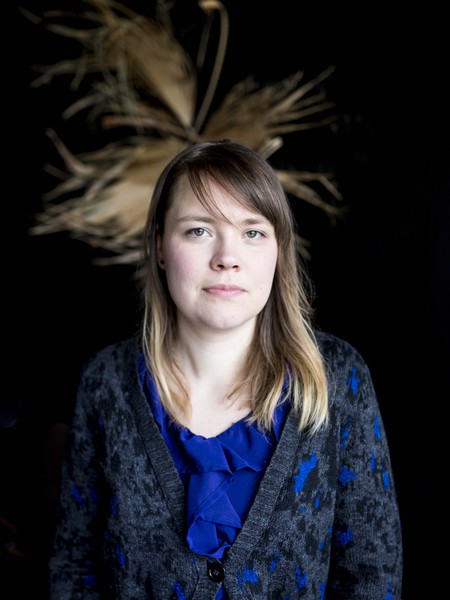 Position:

junior-scientist/ PHd student

Short curriculum:
MsC in Landscape Architecture

Research interest:
Urban forest recreation and management, focusing on the improvement of environmental, social, economic and legal aspects of urban forests in Estonia. Also she has a position as a landscape architect of the university focusing on providing better opportunities for different user groups and making the outdoor space more resilient and diverse by changing the green space management practices. At her free time Gloria is an urban activist and she has a NGO together with her fellow landscape architects.
Taught courses:
General Course in Landscape Architecture, Drawing and Public Space Design.
Courses for international students: