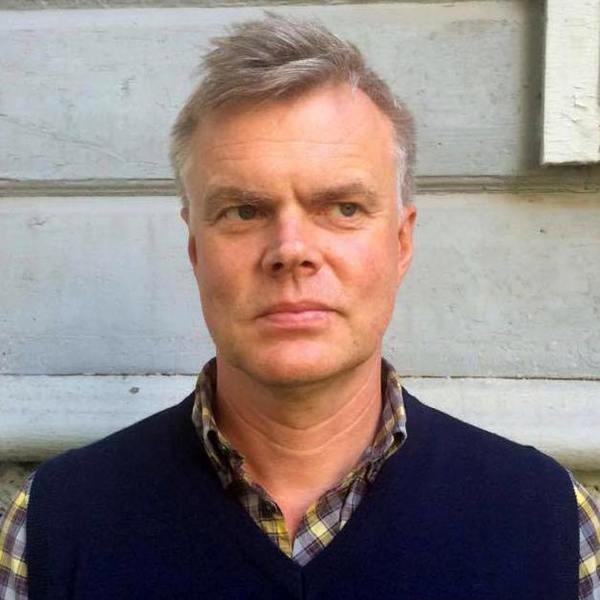 Position:
Chief Specialist
Short curriculum:

Friedrich Kuhlmann (born in 1967) is a landscape architect from Berlin based at the Estonian University of Life Sciences in Tartu. He has worked in several different design offices in Germany, taught and researched at several European academic institutions and also founded freelance businesses for planning and consulting. Friedrich joined the Estonian University of Life Sciences in 2005 as an appointed professor.
Research interest:
His research interests encircles contemporary landscape theory, urban space design, social sustainability and image theory.
Taught courses:
Friedrich teaches Bachelor courses about urban planning and design, Master courses on landscape architecture theory as well as supervising bachelor and master thesis.
Courses for international students:
Urban Landscape Design (BSc programme 7 ECTS)
Urban Landscape Design Project (BSc programme 10 ECTS)

Landscape iconography (MSc programme 3 ECTS)
Landscape and ideology (MSc programme 3 ECTS)
Contemporary landscape theory (MSc programme 3 ECTS)

Big Design project (MSc programme 20 ECTS)