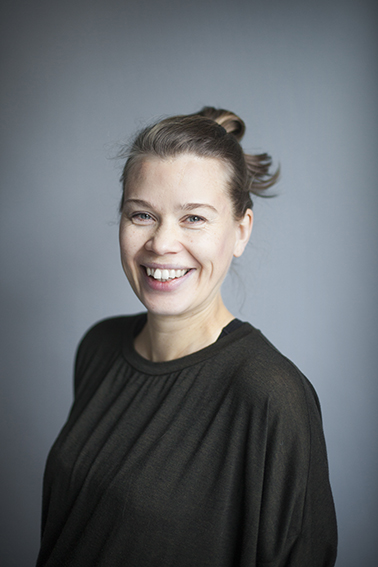 Position: Lecturer of Landscape Architecture, Landscape Planning (Department of Architecture, Aalto University)
Short curriculum: M.Sc. in Landscape Architecture, graduated in 2009 from Helsinki University of Technology (former Aalto University). Part-time lecturer in Aalto University since 2012, full-time since 2014. Academic tutor for bachelor program in Landscape Architecture. Private consultant and partner in Nomaji Landscape Architects ltd.
Research Interests: Landscape experience and documentation, Rural planning, Productive landscapes, Landscape as a product.
Taught courses: Basics of Landscape Architecture, Landscape and Land Use, Management and Conservation of Landscape, Field Course of Landscape Architecture, Bachelor's Thesis tutoring.
Courses for international students (autumn 2016): no ongoing courses, on parental leave until 8/2017