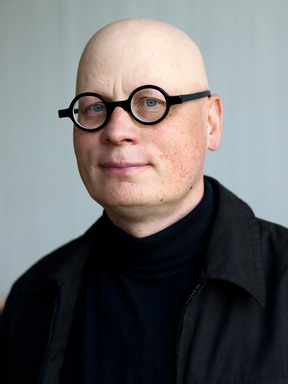 Position: Professor, Landscape Architecture; Design and Construction. Head of the Degree Programme at the Department of Architecture, Aalto University.
Short curriculum: Master of Architecture at the Helsinki University of Technology in 1988. Appointed as a professor in 2005. 25 years of practical experience in landscape architectural and design management and has been involved in demanding site planning and environment design projects related to housing areas, public premises and urban development. Besides several realized design projects he has been invited and awarded prizes in landscape architectural competitions.
Research Interests: Landscape architecture as a form of art in its theoretical and historical context, artistic research in landscape architecture, architecture in landscape.
Taught courses: Basics of Landscape Architecture, Readings in Landscape Architecture, Architecture and Landscape, Advanced Course in Landscape Design, Streets and Squares, Project Management in Landscape Architecture.
English courses: -